[responsive]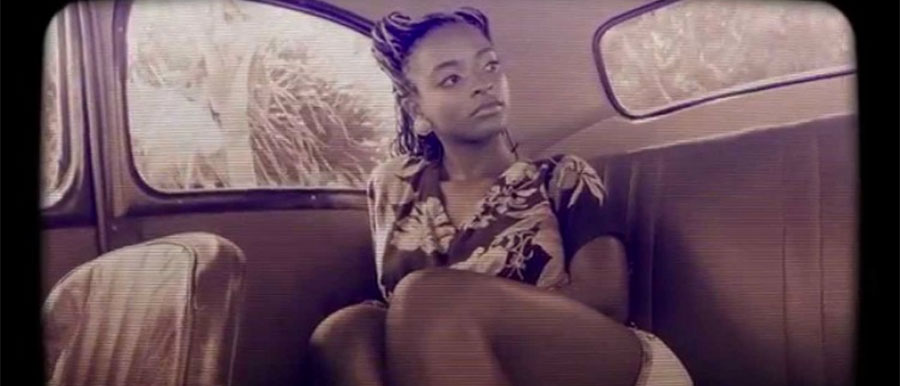 [/responsive]
Casino Royale Theater is proud to present our new show featuring Ch'An – an Island Pop vocalist from Barbados with a vibrant spirit and powerful vocals, and special guest, rapper and songwriter Karma Nai from Dominica. Friday and Saturday at 10pm at the Casino Royale Showroom until July 25. FREE ADMITTANCE.
Ch'An is a performing vocalist from Barbados who brings to the pop scene a island vibe as real as her locs. Her presence and performance on stage is matched by her vocal ability.
She calls to mind greats like Erykah Badu, Lauryn Hill and some old strains of the likes of Billie Holiday and Etta James. Coming from a pig farm in the countryside of Barbados' St. Philip, she is now approaching the world stage with a serious passion and dedication to her craft. She has opened for Grammy Award winner Chrisette Michele and Caribbean reggae star Jah Cure.
[responsive]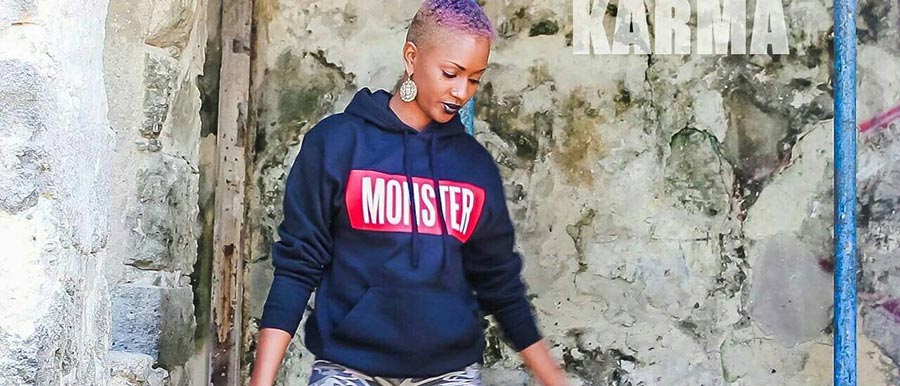 [/responsive]
Special guest is Karma Nai. Rapper, songwriter and singer Karma Nai brings a refreshing blend of Caribbean language and rhythm to Hip Hop and Rap music. Born in Dominica, she was raised in Antigua and Barbados, exposing her to a mixture of Caribbean cultures and, at the same time, sparking her love of travel. Eventually, her love of music and travel led her to California.
Now, back and forth between LA and Barbados, and with two new singles and music videos to be released, Karma Nai is ready to introduce you to the product of a Caribbean girl who loves the world stage. Are you ready?
Ch'An
https://www.facebook.com/IamChAnOfficial/timeline
Karma Nai
http://karmanaimusic.wix.com/karmanaimusic