[responsive]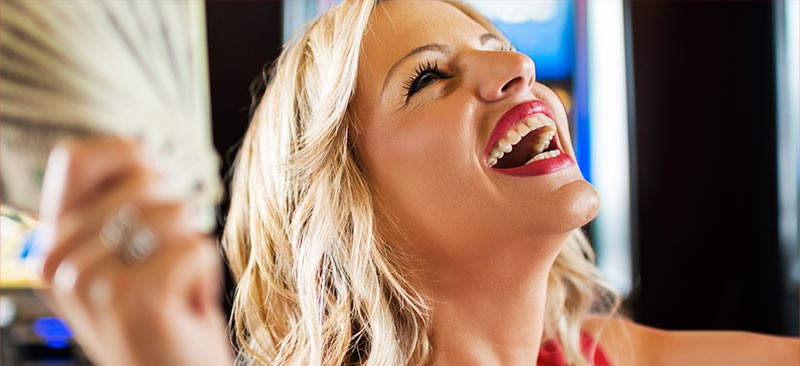 [/responsive]
Come by and experience the new Mystery Jackpots, hitting all day, everyday.
What are Mystery Jackpots?
Mystery Jackpots offer Club Royale members an extra chance to win, while playing slot machines, even if they don't have a winning combination.
Who can win the Mystery Jackpots?
In order to participate in the Mystery Jackpots, you must be a member of our Club Royale. Signing up for Club Royale membership is not only free, it also gives you a $15 casino credit when you become a member.
Where can I win a Mystery Jackpot?
Mystery Jackpots pay out randomly on all played slot games throughout the casino for cash and prizes.
How do the Mystery Jackpots work?
The Mystery Jackpot occurs at random as an extra prize on one of the slot machines and is independent of the throw or winning combination. Each time you play the game, the Mystery Jackpot can be triggered.
When do the Mystery Jackpots happen?
They are happening all around you all the time. No one knows just when, where or whom a Mystery Jackpot will strike nor how much you'll win. It's all up to chance.
What do you mean I don't have to hit a winning combination to win?
It's true, you don't have to have a winning combination to win a Mystery Jackpot.
Mystery Jackpots give you an extra chance to walk away with bonus cash and prizes.
And once again: At Casino Royale you don't even have to hit a winning combination to win!