[responsive]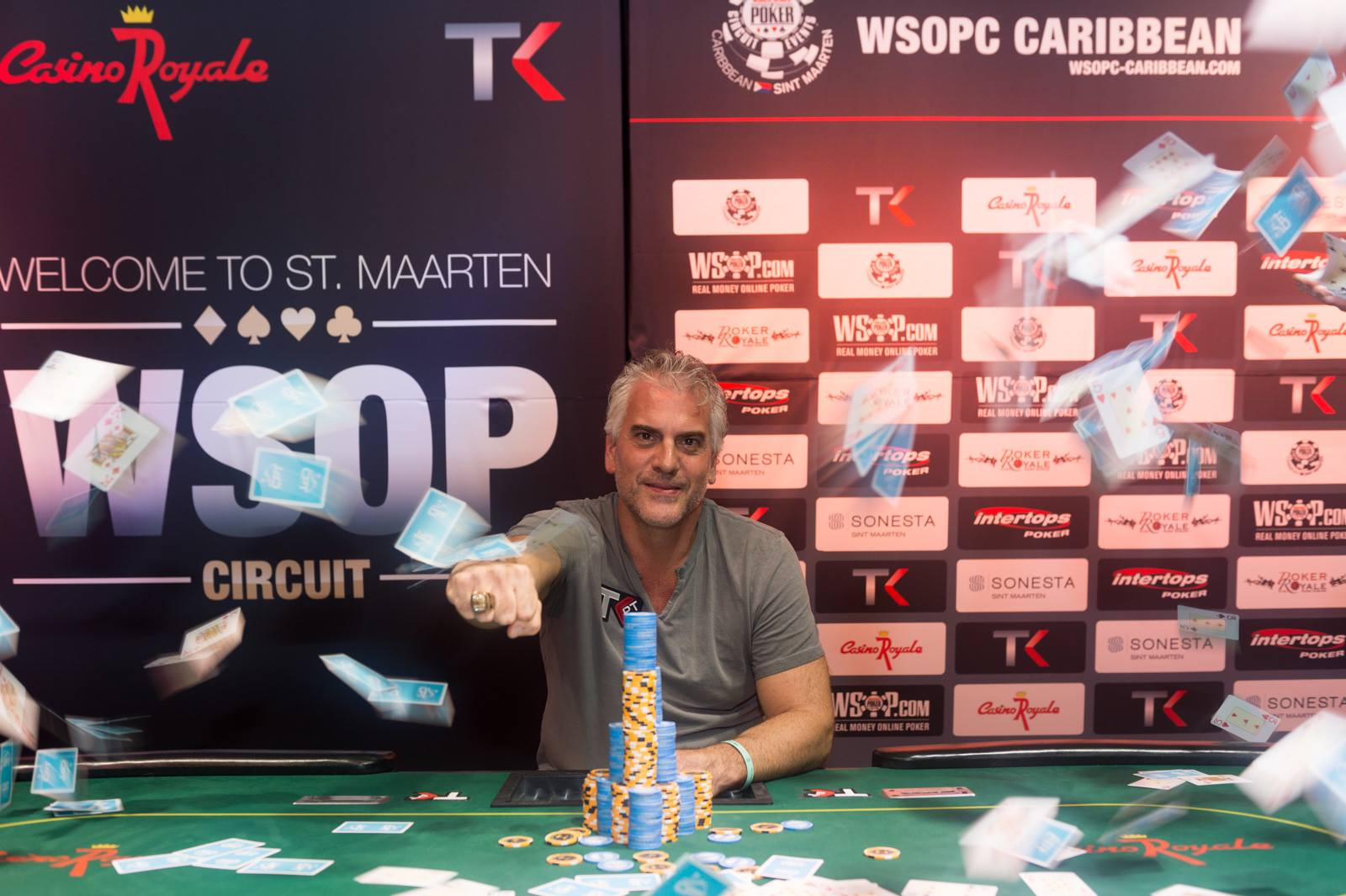 [/responsive]
Dates and schedule for WSOPC Caribbean in St. Maarten are set! November 1-15, 2017!
MORE INFO, PACKAGES AND REGISTRATION
http://www.wsopc-caribbean.com
ABOUT THE TOURNAMENT
Thomas Kremser, the CEO of TK Poker Events has organized and administrated land based poker events all over the world. Since 2003 TK is successfully organizing poker festivals in St. Maarten with various big brands like Party Poker, Unibet or WPT. 2 years ago TK has estabished his own Tour, the TK Poker Tour, with regular stops in St. Maarten.